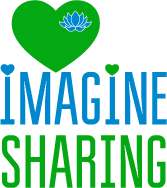 The most basic and powerful way to connect with another person is to listen with your heart.
Over the past three years I have been on a journey of self-discovery; looking deep within to determine my core value, my personal vision and life purpose. Through this process it became clear that I had a need to create an entity that promotes sharing and fosters heart connections. What was not clear was how this will play out in the world, how will Imagine Sharing deliver? As I write this, I have not determined specific objectives or strategies or written a business plan because I see Imagine Sharing growing organically in sync with my personal development. I have opened my heart to receive and I trust the perfect opportunities will arise at the exact right moment.
With this faith, Imagine Sharing has taken its first step and is partnering with Kashmira Mody (Essence Consultancy, Founder & Principal Coach) to host her incredible events that are based on the powerful principle of personal transformation!
Hosting Events That Transform
In January and February 2018 we are hosting four incredible boutique events in NSW with Kashmira Mody.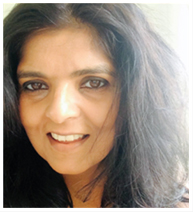 Kashmira's work is based on the principle of transformation – living, learning and leading in alignment with one's core value, purpose and vision!
She started her career as an Electrical Engineer working in India, South East Asia, the United States, Central & South America. Over 10 years ago she founded Essence Consultancy to fill a gap for one on one coaching and during this time has offered coaching to executives and senior leaders in India and entrepreneurs internationally. Five years ago she launched a second brand, Learning Essence to address the needs of future leaders. Here the services are designed to be more fun and inclusive, and are all encompassing to benefit the full spectrum of humanity – applying the same model of transformation for parenting, entrepreneurship, public services, education, citizenry and social change!
Kashmira lives in Pune, India, she is a qualified Vinyasa Yoga Teacher, an avid meditator, she loves to read, cook, watch movies, & most of all having meaningful conversations.
Leading a Heart-Centered Life
3 Evening Sessions – How to learn, Lead & Live with Your Whole Heart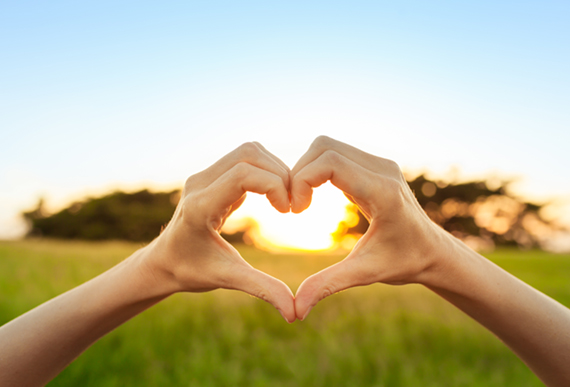 Session I: This session will help you discover your own definitions. Learn what it means to be heart-centred in a way that fits your life, your career and your relationships. Based on the customised definition you uncover you will build a heart map that gives you a blueprint to live a Heart-Centred Life!
Session II: This session will focus on your career. It is time to decode the myth that being heart-centred and being successful at work are mutually exclusive. Explore and crystallize how you can integrate your unique heart-centred process to grow your career, make better decisions related to work and business and find meaning and happiness in what you do for a living!
Session III: This session brings the series together with the experience of yogic practices for heart-centred living. The session begins with a heart-opening yoga flow, followed by breathing techniques (pranayama) and meditation to access your whole heart. You will also learn simple techniques to reduce stress and allow you to be centred – something that you can take back into your busy everyday life!
A light healthy meal will be provided. We will cater to any specific dietary requirements.
FEE
| | Early Bird | Standard |
| --- | --- | --- |
| 1 Session | $45 | $50 |
| 2 Session | $80 | $90 |
| 3 Session | $105 | $120 |
10 SPOTS ONLY! EARLY BIRD DISCOUNT TILL 15th JANUARY 2018
Foundation Course in Facilitation
A Certificate Course – Learn this Master Skill to transform your career & business inside out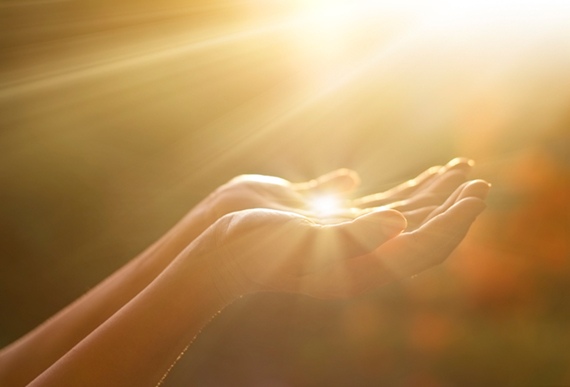 Facilitation is the Master Skill of our time – whether you are a student, an educator, a working professional, an entrepreneur, a volunteer or public servant, this is the skill that can enhance your career multifold. Facilitation gives you the ability to move a person or persons through a process and arrive at a desired outcome. This course is unique because it is based on the powerful principle of transformation. Transformation is a 180 degree shift in your response to life from primarily being driven by external stimuli to being powered from the inside – your value & vision!
The structure of the course is a balance of theory – you will learn the best-in-class structures & frameworks of facilitation – and hands-on practice. You will also receive support after the course to plan & deliver your own facilitated event.
This course is effective as a skills enhancer as well as a way to boost career & business prospects.
Modules Include:
Client Collaboration End-to-End
Process & Content Creation
The Art of Facilitation
Attaining the Outcome
Building Your Personal Toolbox & Modelling Transformational Living
A light healthy meal will be provided. We will cater to any specific dietary requirements.
FEE
| Early Bird | Standard | Sale |
| --- | --- | --- |
| $795 | $995 | $595 |
8 SPOTS ONLY! EARLY BIRD DISCOUNT TILL 15th NOVEMBER
A Journey to the Self Transformation Retreat
A residential retreat to Refresh, Reflect and Immerse in Wellness – Body, Mind & Soul.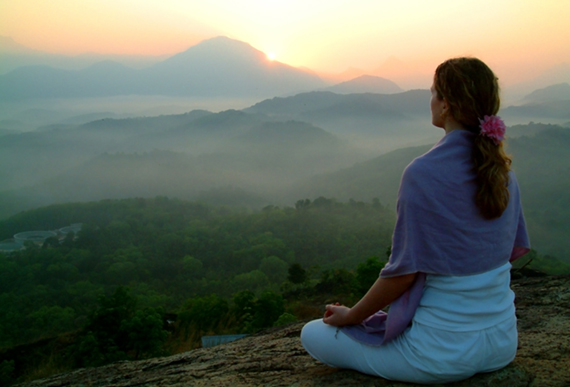 A retreat is an opportunity to reflect, refresh & reset. You will experience wellness in the most holistic sense – yoga, meditation, hiking & good wholesome food. We will enjoy the splendour of the Blue Mountains in summer with leisurely conversations, powerful learning sessions and time for solitude.
Program Includes:
Yoga & Meditations daily
Blue Mountains Bushwalk
4 Transformation Sessions
Indian Cooking Night
Dinner Night Out
Exploring the Local Sights
Pool Time
Journaling & Solitude
Healthy meals will be provided. We will cater to any specific dietary requirements.
FEE
Early Bird
Standard
Sale

Twin Share Room (ensuite)

$800

$850

$725

Twin Share Room (Shared Bathroom)

$725

$775

$650

*Bring a friend and you both get 5% discount.
ONLY 4 SPOTS LEFT! EARLY BIRD DISCOUNT TILL 15th NOVEMBER